Home > Research > Clinical Translation
Clinical Translation
Cancer epigenetics, Cancer pharmacogenetics, Molecular targeted cancer therapy Prof. Tae-You Kim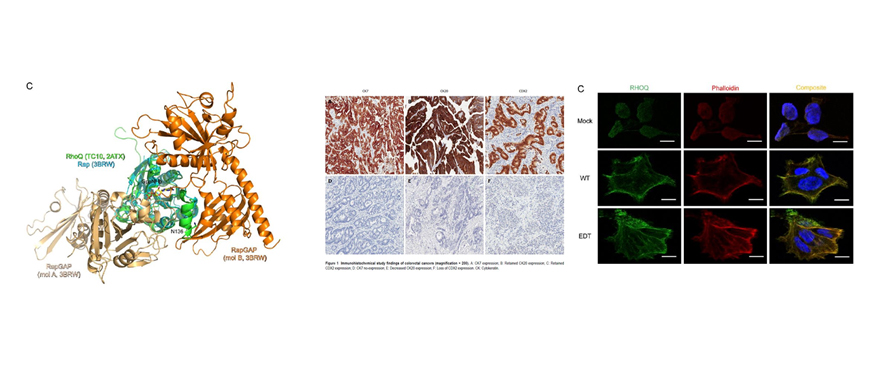 Current Research Interests
1. Molecular Target-Based Therapies
In depth molecular characterization of common cancers in Koreans (e.g. stomach, breast, lung, etc) for identifi
cation of therapeutic targets and elucidation of sensitive and resistant mechanism of molecular targeted agents. This in turn can lead to develop
ment of novel treatment strategy.
2. Pharmacogenomics
Analysis of biomarkers for effective prediction of treatment response and toxicity using clinical samples (blood and tissue) including genetic poly
morphisms and tumor expression of biomarkers.
3. Epigenetics
Characterization of cancer epigenetic-related molecular mechanism and development of technology regulating gene expression in order to
develop novel drug which can regulate the expression of epigenetically silenced genes.